11 Oct 2022
Behind the brand | Deafmessanger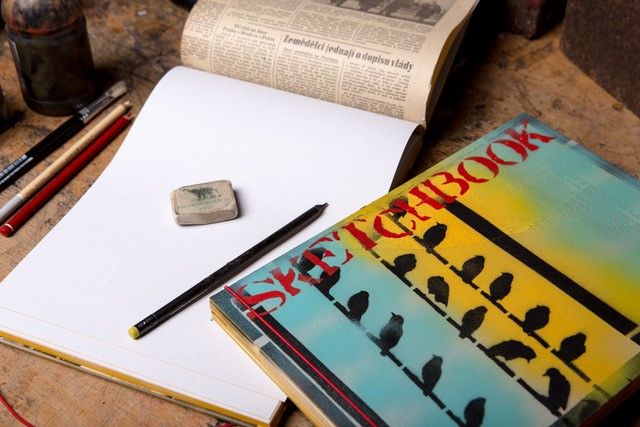 Tell us about you and your brand, how long has your brand been around, was this your first Top Drawer?
I (Kucin) started Deafmessanger in early summer 2005. In that time it was still just a hobby for me, but when I started to offer my work to local shops, I realised that people really like the products. So I decided to spend more time on it and quit my previous job to concentrate fully on Deafmessanger. I stated making different sizes of notebooks, started doing postcards and other products as well and found more shops in Prague and other Czech towns. The journey of Deafmessanger continues with me going to different European cities such as Berlin, Budapest and Copenhagen to offer my work. Summer 2011 was an important time for the company when my best friend Vita started to work with me. One year later Luise took over the international distribution. We started going to trade fairs just a couple of years ago. Mostly in Germany, so this is our first time at Top Drawer.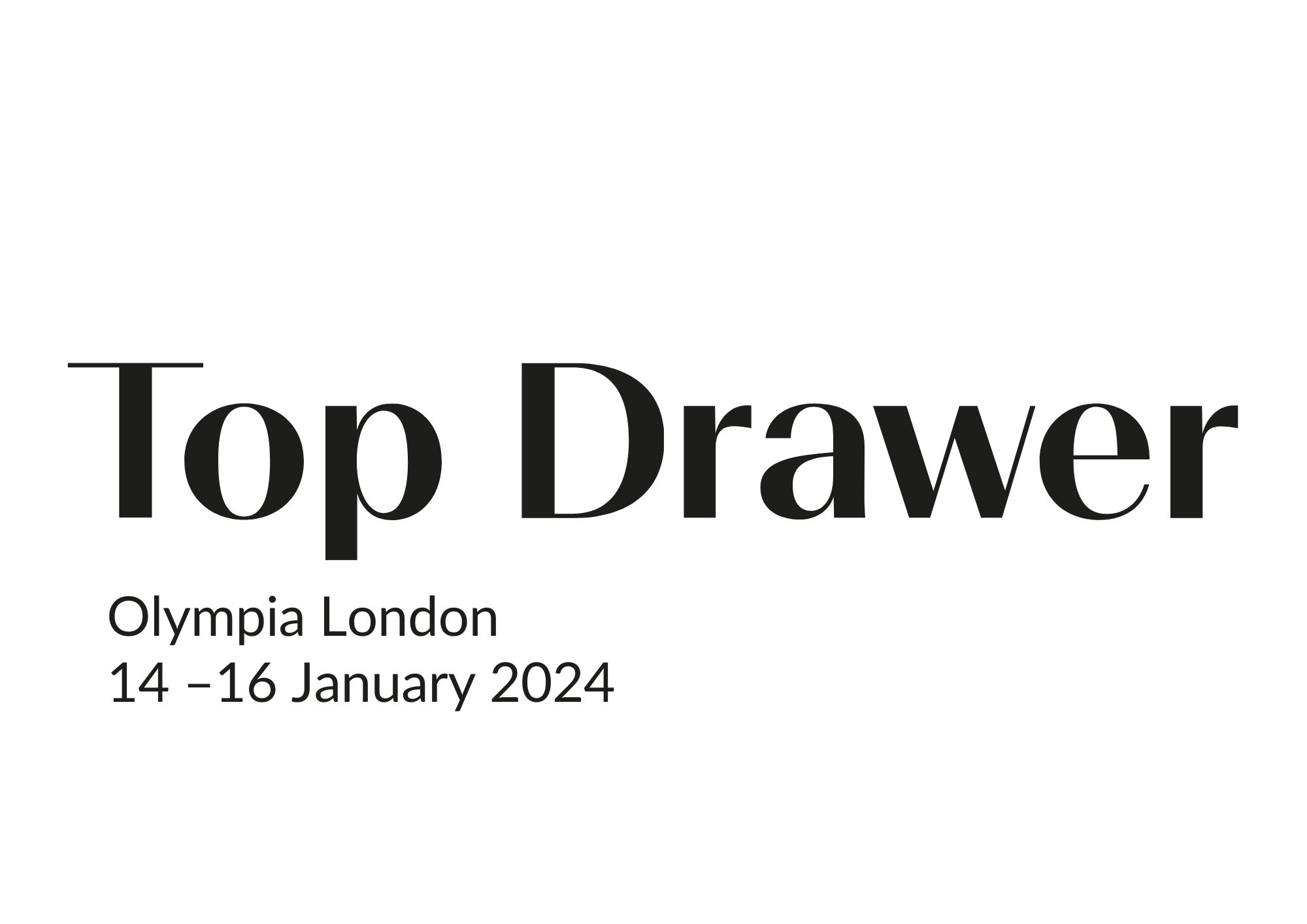 How did you start your brand?
I started to collect things from everywhere I went (and I did travel a lot). I once found a pile of old books dumped by a thrash bin in Barcelona, so I took them to Prague and used the pages to fill the notebooks. During my trips to South-East Asia I started collecting playing cards, that you find everywhere in the streets. People in Lao and Cambodia seem to be obsessed with playing cards and even more with throwing them away – making their towns look like big casino tables. So now you can discover them in between the pages of Deafmessanger notebooks.
Flee markets are another big obsession of mine. I buy old maps in Berlin and even older photographs in Prague whenever I get the chance. Going through dusty boxes full of black and white pictures of long gone people is inspiring, beautiful, funny and sometimes sad.
It feels great to create unique products that people are happy to give and receive. It gives us the chance to stay true to what we believe and to share our ideas:
Recycling - we recycle and upcycle as much as possible. Often our products are like collages of found objects, cause we love to give new life to old or abandoned things.
Fair and social production - we work with small local companies as well as a sheltered workshop that employs people with mental health issues. But most of the handwork is still done in our studio in Prague.
As you can see in my designs, art, especially streetart is a big inspiration for me. Over the years I did evolve my stencil style. The work with the notebooks is a passion, that led me to other things like making big stencils for art and street art pieces that I show in exhibitions. A couple of years ago I also started to wood turn.

What has been your biggest highlight whilst creating and building your brand? Why is it you love what you do?
I guess being creative is something you can´t hide from. And even thought there is a certain routine after more than 10 years, it is still amazing to go through boxes of old photographs to sort them for the notebooks. What I like these days are challenges that come along the way. It is collaborations with NGOs, museums or Vloggers that make me step over my shadow and make me use my head and imagination. A highlight was an order from a production company that was shooting the movie Child 44 with Tom Hardy and Noomi Rapace in Prague. They ordered some notebooks as gifts for the team. And it always feels great to get messages from random people from all over the world that are writing how they found my notebook in a shop in Prague on their holiday or got it as a gift and how much they love it.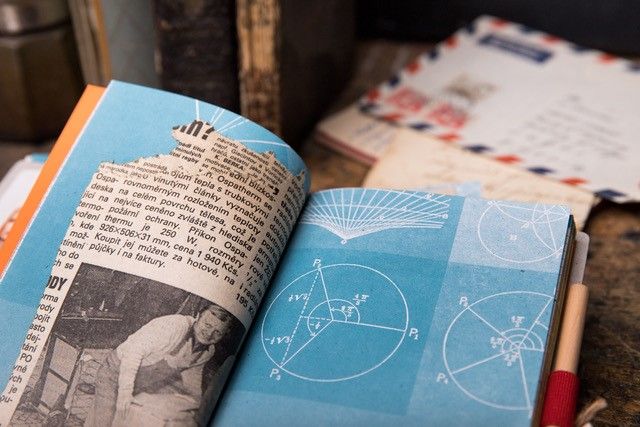 Knowing what you do now, what advice would you give to yourself when you were first starting out?
Oh, there were so many mistakes… I wouldn't know where to start. But they all led us to where we are now...
What can you tell us about your new collections/ranges that you launched at Top Drawer?
We are exhibiting our new notebook line that is called the "basic" line. It is a reduced version of our "original" notebook and has the potential to be sold on a bigger scale. We are also presenting the new diary for 2023 in "original" and "basic" version.
Do you have any personal favourites from your new collection?
I always love the diary. I use it as a family diary and write something every other day about our lives. I believe that one day we will look at it as old people and remember those crazy times when the kids were small.
How was your first Top Drawer?
The fair was recommended to us by several brands that we met at German trade fairs. Generally it was a great fair and we did fit very well. We did find some shops and we will see if that works also on a long term basis.
Find out more on their website by clicking here.