02 Mar 2023
Behind The Brand: Candle Wise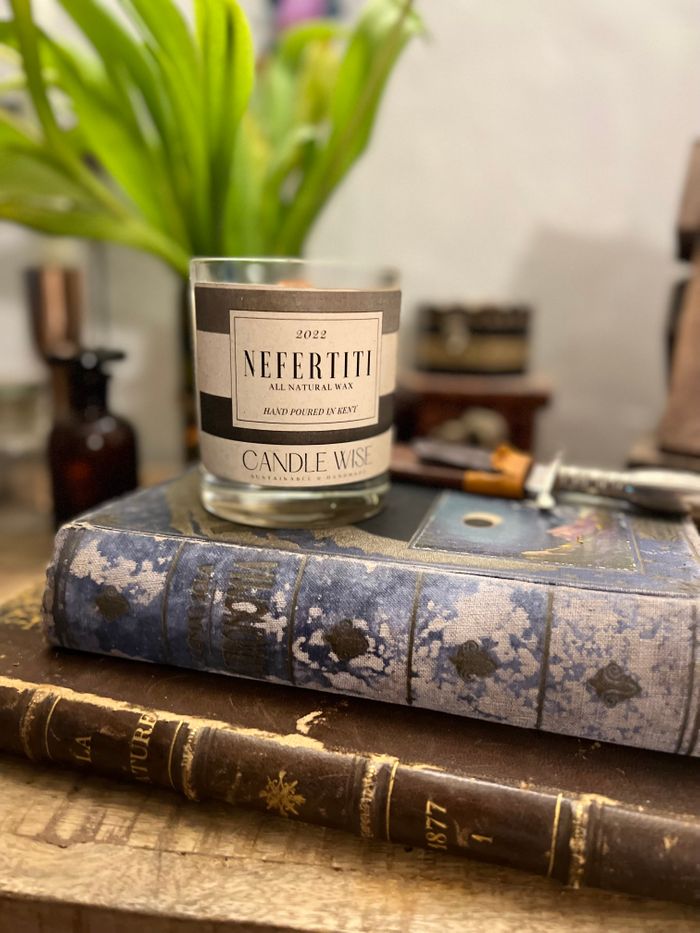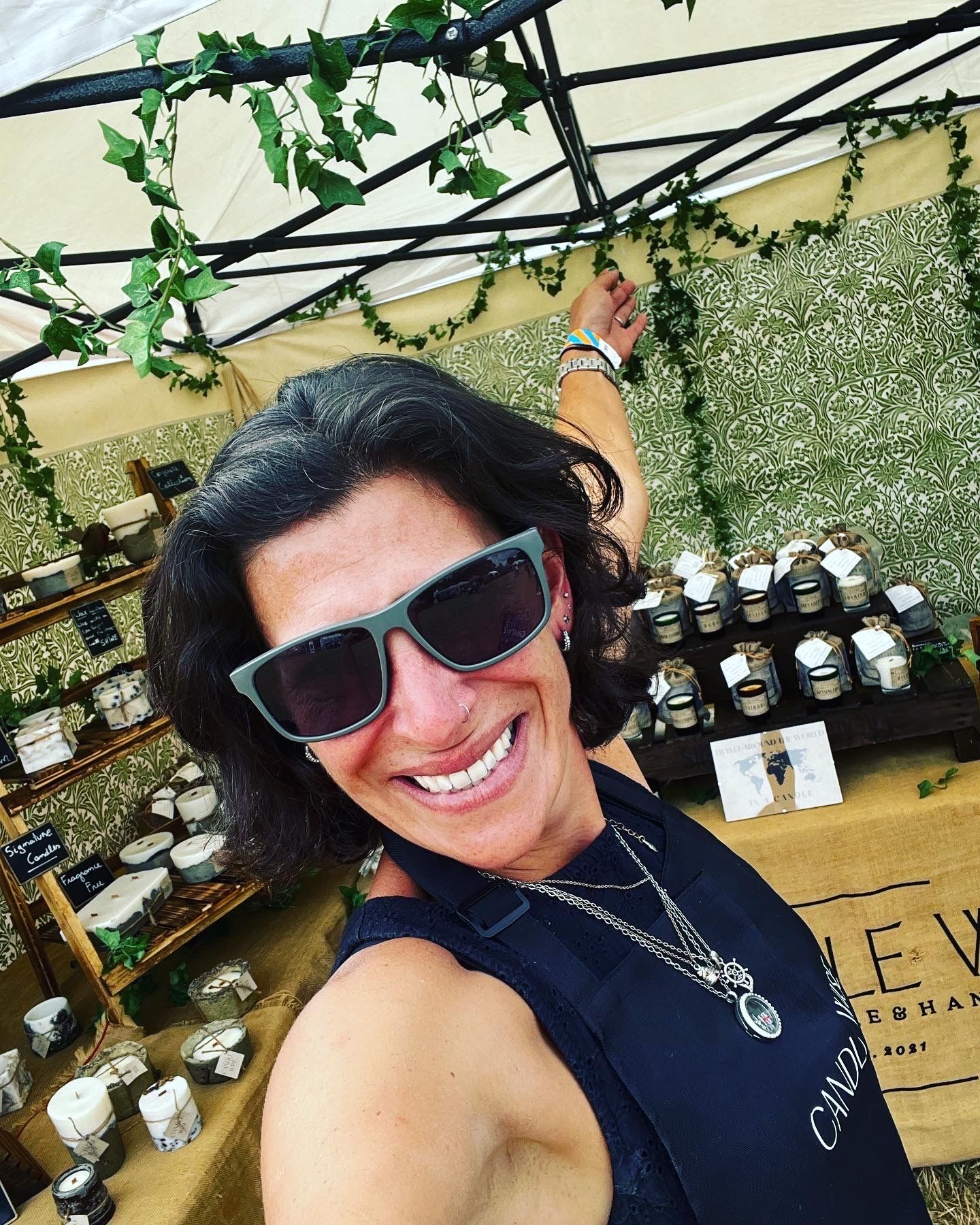 How did you find Top Drawer Spring?
Top Drawer was a totally new and exciting experience for me. It totally exceeded my expectations, from the start until the end.
The cherry on top as newbie was when buyers shortlisted Candle Wise and came to the stand to place orders!
What are your brand's values?
Unique, Creative and Innovative
Handcrafted
Ethical, Sustainable, Eco-Friendly and Zero Waste
Customer satisfaction
What is your biggest motivation?
Creating, customers buying, enjoying and coming back for more…
Where did the inspiration for your product(s) come from?
Working in the Travel Industry for over 20 years and passion for travelling.
What has been a highlight whilst creating and building your brand?
When my family believed that I could go far with my creations and I had to give up my day job to fully dedicate to Candle Wise.
What advice would you give to business owners, creators, designers and brand owners just starting out?
Never give up on your dreams, everything is possible. Be prepared to work harder, get ready to fail, but in the end it will pay off.
At the Spring/Summer edition of Top Drawer, did you launch any new collections and if so, what were they?
Candle Wise is always creating something new and Top Drawer was no different. We are currently in a process of researching few new "destinations".
What is your personal favourite from your new collection?
The Design collection. Why? I never know how they will turn out, and every creation is a surprise when released from the mould.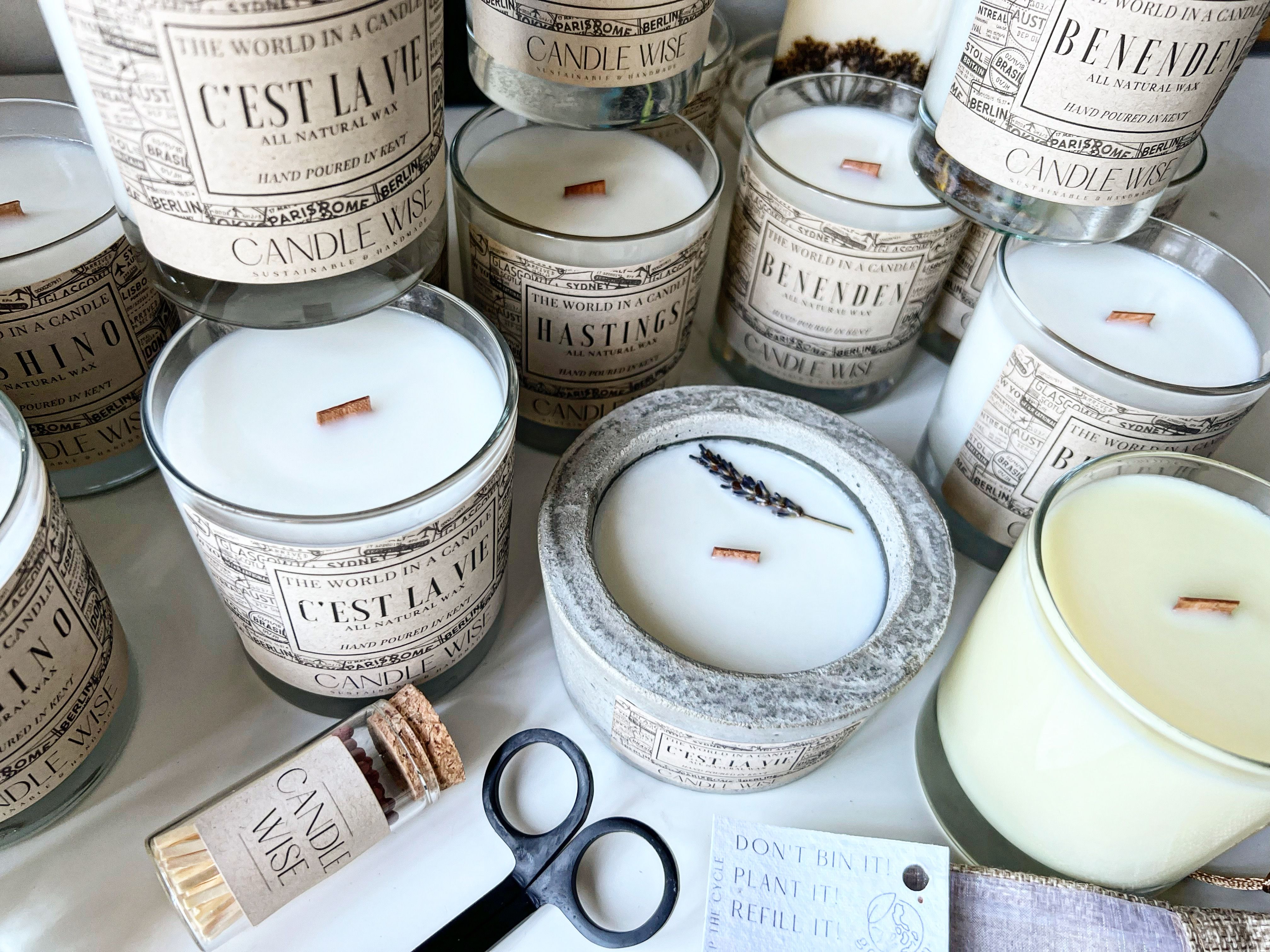 How do you operate your brand sustainably?
Candle Wise is 100% sustainable and we can guarantee that…Our sustainability promise includes:
• No use of plastic.
• Working during day to make most of the natural light.
• Creating products to be used and re-used. From containers, to bags, labels and packaging.
• Using recyclable boxes and maximizing the usage of paper and boxes we received from parcels.
• Having partnerships with UK suppliers with the same sustainability ethos as us.
• Walking for our local deliveries (getting fit and reducing the carbon footprint).
• Plantable paper for our tags.
• We don't have business cards, everyone has a phone nowadays and can follow us or access our website through a QR code.
• We love upcycling & recycling - one man's trash, is another man's treasure.
Explore Candle Wise on their website.