30 Aug 2022
Behind the brand | BIJU JEWELLERY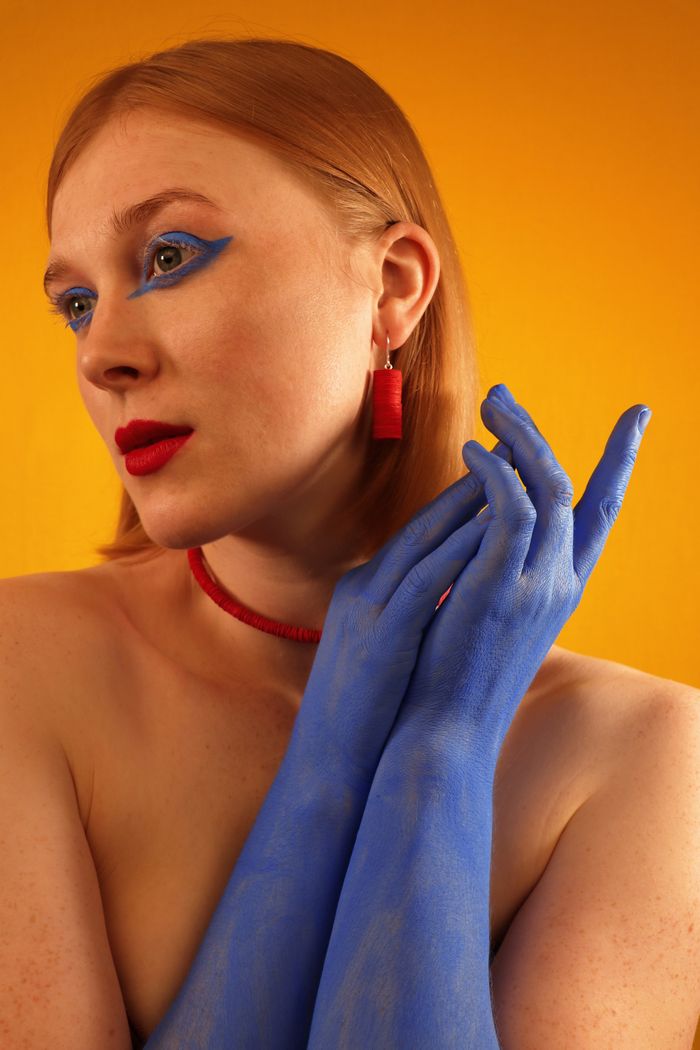 Tell us about you and your brand, how long has your brand been around, is this your first Top Drawer?
My name is Natalie and I am the creative behind Biju Jewellery. It is my very first time attending Top Drawer, however I have heard a lot about it through the years so I am thrilled to be a part of the show.

Biju Jewellery has been around a couple of years as a project personal satisfaction that was slowly developed and perfected and has now blossomed enough to be shared with a wider public. With modest experience we have had the pleasure to display our products in the Somerset House Shop, Brand Academy Store (Oxo Tower) and Not Just A Shop and we are excited and thrilled to be a part of Top Drawer this year.

Biju is all about fun, colour, texture, upcycled materials and experimentation. Every piece from our existing range is created by hand stamped paper circles that are layered into the specific design to form a multifaceted object. Even though our process is laborious, we find a meditative pleasure in piecing our jewellery together tiny circle at a time. All our products and packaging have been designed and handmade in London, however our background is Bulgarian, where the name Biju means a delicate ornament.

What are you most excited about for Top Drawer?
Having heard great things about Top Drawer over the years, from colleagues, friends and employers, I am proud to be a part of this years show as an individual representing my own brand.

One of the most exciting things about this opportunity is having the chance to exhibit my products on such a grand scale, but also connect with other makers, creatives, traders and retailers and learn more about them and their work.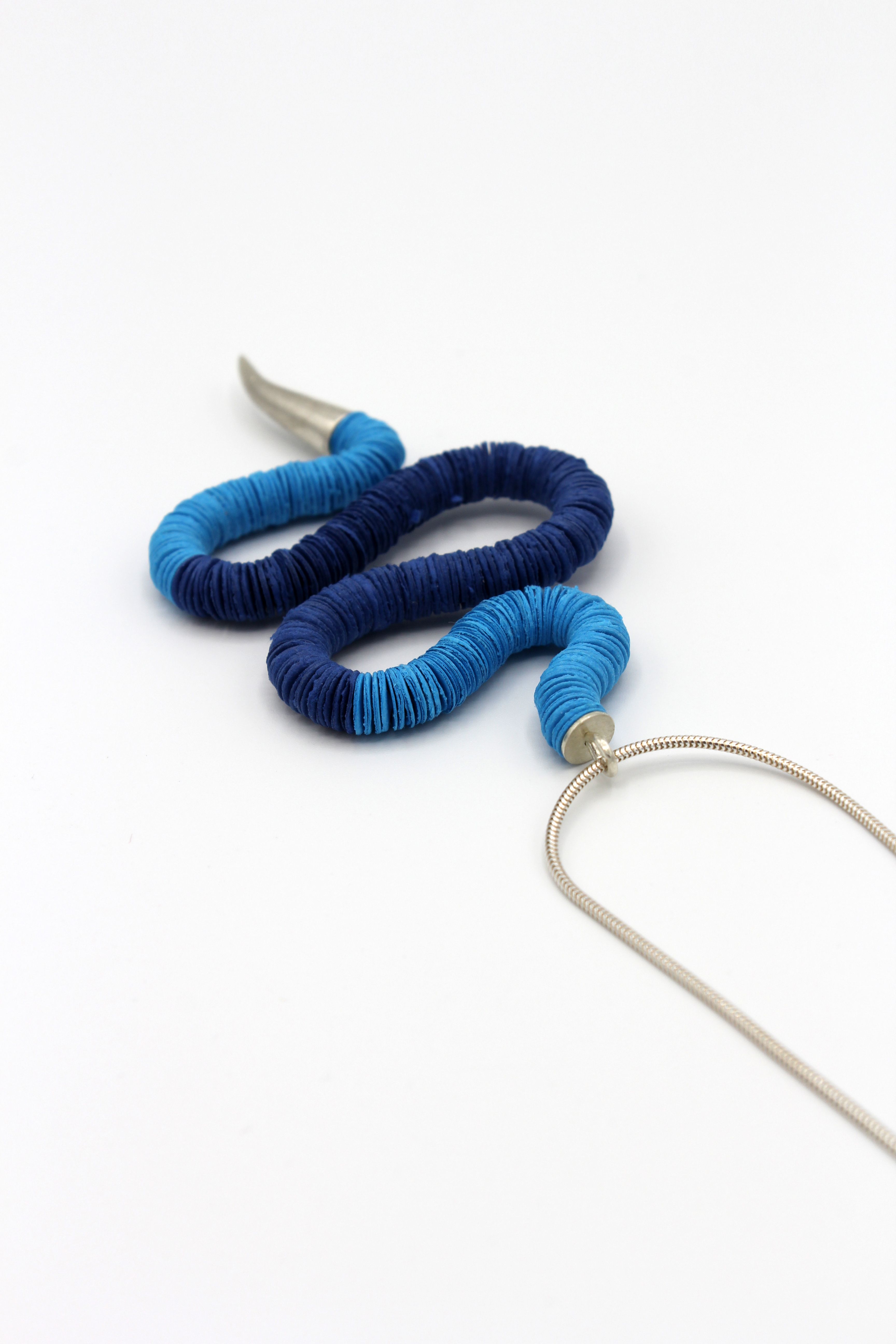 How did you start your brand? What inspired your product?
Biju was born from my love of paper and jewellery and my exploration and experimentation in blurring the boundaries between the fragility of paper and resistance of solid metals such as silver. In a way Biju has existed in my head since my days of university and maybe even earlier, when growing up to explore my father's jewellery workshop. I have always found myself fascinated by jewellery and especially such that is made with unusual and even unassuming materials.
With time I developed a specific process, colour palette and style, however I believe inspiration is fluid and there is always a natural shift and change in the life of a maker and their work.

What has been your biggest highlight whilst creating and building your brand? Why is it you love what you do?
Being the creative behind a business that is just beginning, every new opportunity for progression for my brand is beyond exciting. Along my journey with Biju Jewellery so far, I have been lucky to have had several great opportunities and every single one has been a highlight for me. I have to admit the biggest highlight this year so far has been Top Drawer.

What can you tell us about your new collections/ranges that you'll be launching at Top Drawer?
Since my brand is so young everything I will be showing at Top Drawer is relatively new. Some of the pieces in particular the Medusa collection has never been formally released and for me it will be an honour to do so through the Top Drawer platform. Bright pops of colour, upcycled paper and silver, is to be expected on my stand.

Do you have any personal favourites from your new collection?
As every new piece, especially handcrafted one the Medusa range is my current favourite and I am nervous and very excited to share it with you.

See them at stand number A49 at Top Drawer Autumn