06 Dec 2022
Behind The Brand: Best Years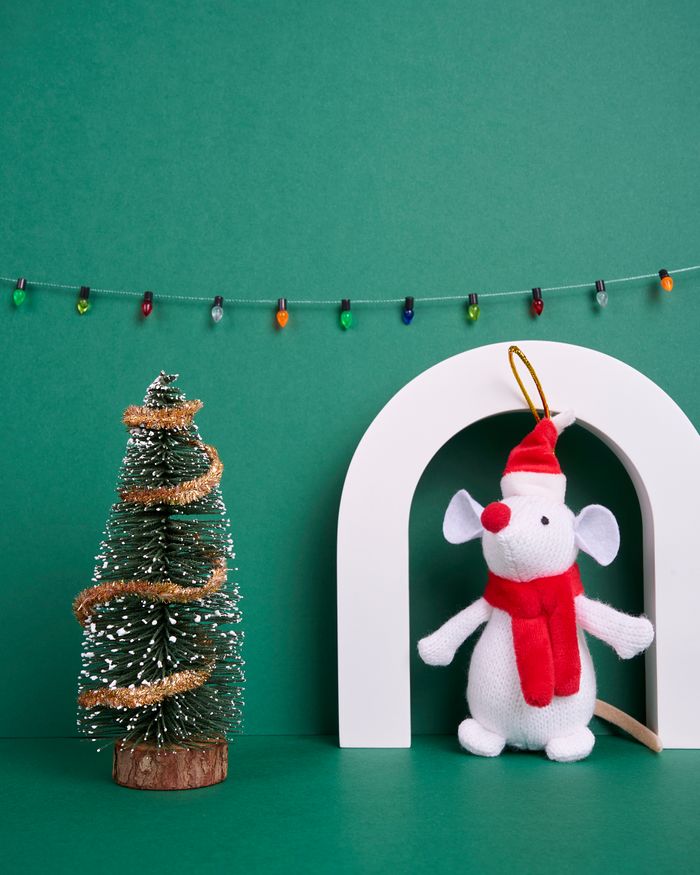 What inspired you to start your business/brand?
A combination of friendship, too many meetings and huge ambition.
Liz and I met while retail buyers at Disney and became good friends very quickly. As our careers and lives progressed we became more senior, married and had kids. On paper that process sounds great except that being more senior seem to involve days filled with meetings, and being married with kids involved having to justify yourself way too often. We were both still ambitious so setting up our own company was the obvious solution.
What are your brand's values?
Ethical, Environmental and Fun.
We make toys with production partners around the world. Our partners range from small toy makers who handmake their toys to more complex companies, but they all share our values. Our toys are either organic, fair trade or recycled and sometimes they are all three. They are designed to be fun and robust and they are also all machine washable.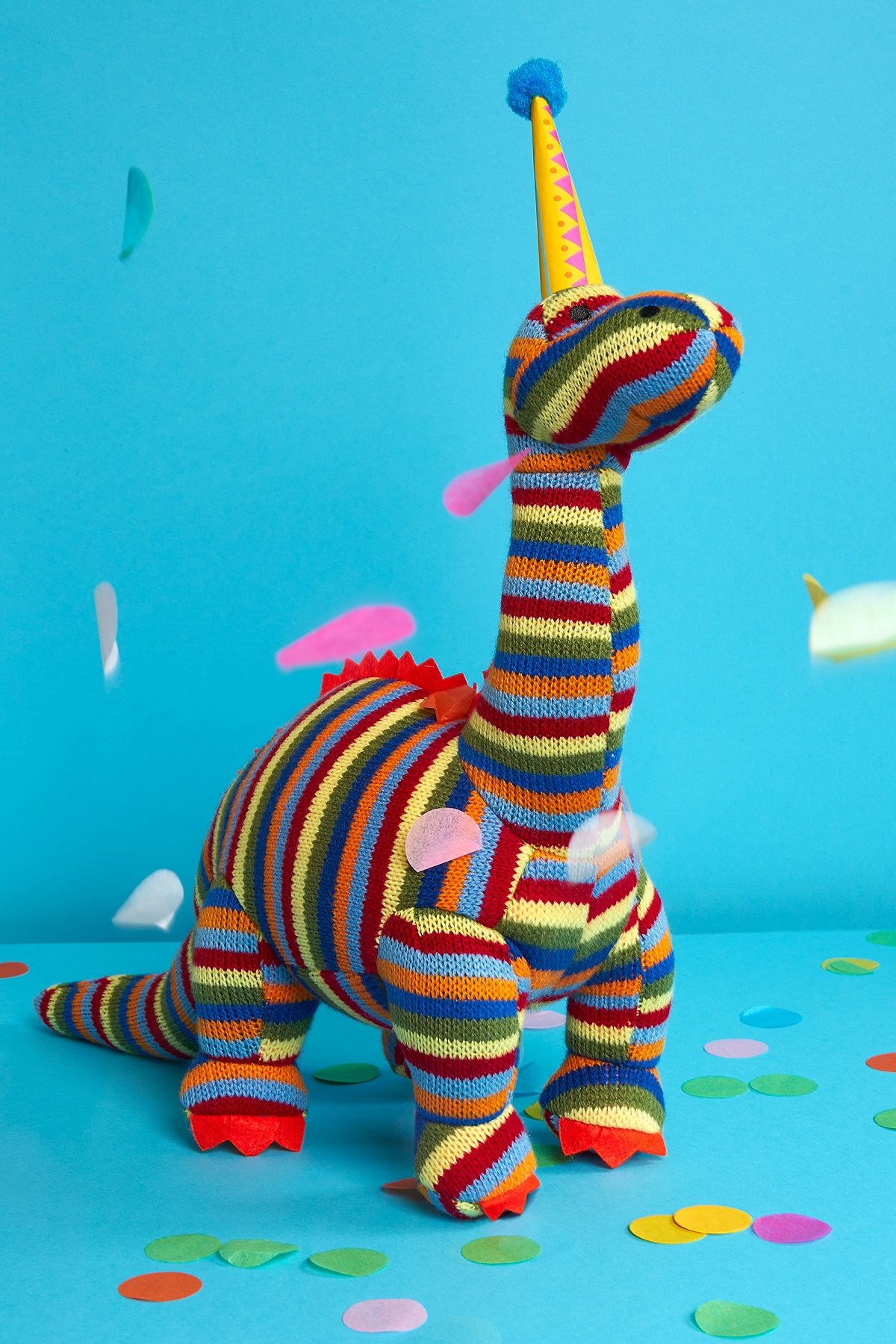 What is your biggest motivation?
We want our toys to be different, and we want them to be accessible to all children. Our toys are suitable from birth,robust, gender neutral and safe. It means that a toy bought for one child can be passed to siblings or friends with no stereotypes.
Where did the inspiration for your products come from?
Children! And children's books, children's playgrounds, playschemes and museums.
What has been a highlight whilst creating and building your brand?
Meeting people we would never have met if we'd stayed in the corporate world. We have made friends at trade shows, customer visits and visiting our production partners. In our travels we have met some inspirational people, weathered some unusual accommodation, and braved abysmal roads. Seeing the ideas of these amazing people turn from ideas to toys in shops has been amazing. We have also set up pre-schools for the workers of our of our partners and visiting them was wonderful.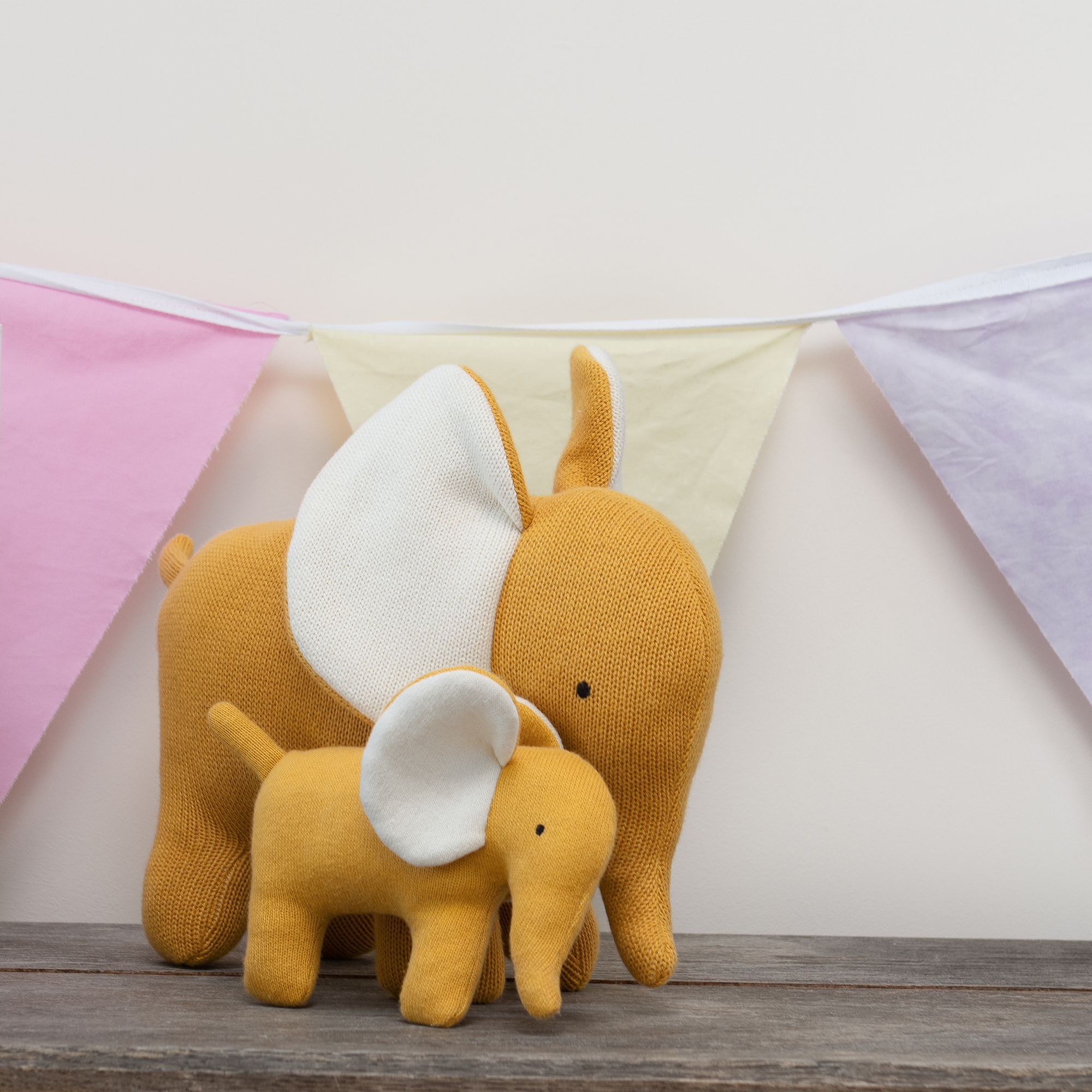 What advice would you give to business owners, creators, designers and brand owners just starting out?
So boring but managing cash flow is absolutely integral to success.
At the Spring/Summer edition of Top Drawer, will you be launching any new collections and if so, can you give us a sneak peek?
Yes, we have UK wildlife and farm animals and a range for the Coronation. Plus new dinosaurs obviously!
What is your personal favourite from your new collection?
The seagull 😊
How do you operate your brand sustainably?
We target ourselves with improving our environmental footprint every year. So far we have removed individual bags, moved to recycled stuffing, set up a system to recycle our boxes at the warehouse and significantly increased the % of organic toys in our range.

Visit them at their stand L51 in January or contact Best Years before you arrive at Olympia London!