10 Nov 2022
Behind the brand | Ashiana Accessories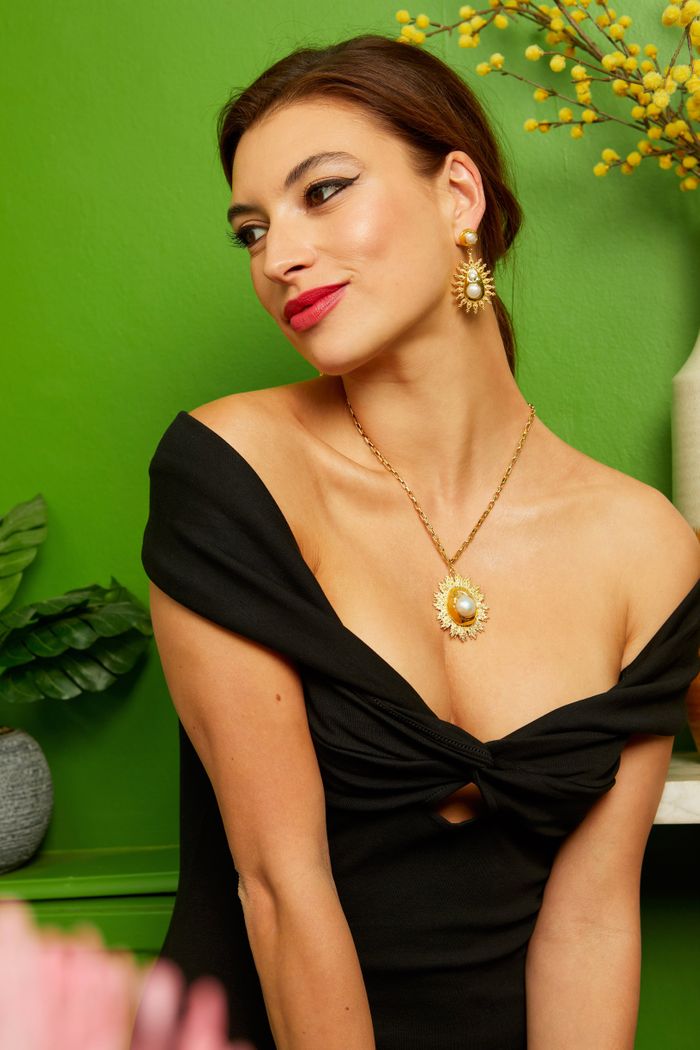 What inspired you to start your business/brand?
We saw a gap in the market for affordable semi precious jewellery that was on trend and looked premium. We wanted to create unique handmade pieces that did not cost the earth.
What are you brands values?
We focus on fair trade artisanal practices with an emphasis on the handmade. We are a female managed business and promote this wherever we can.
What is your biggest motivation?
To see the confidence increase in a woman when her look is elevated by our accessories. It's almost a type of empowerment – looking your best no mater your shape, size, age.
Where did the inspiration for your products come from?
From my childhood watching my mother design jewellery in India – her home.
What has been a highlight whilst creating and building your brand?
Really its been the development of relationships with my team and my suppliers – many of whom have been by my side for over a decade. My personal highlight has also been travelling the world in order to create.
What advice would you give business owners, creators, designers and brand owners just starting out?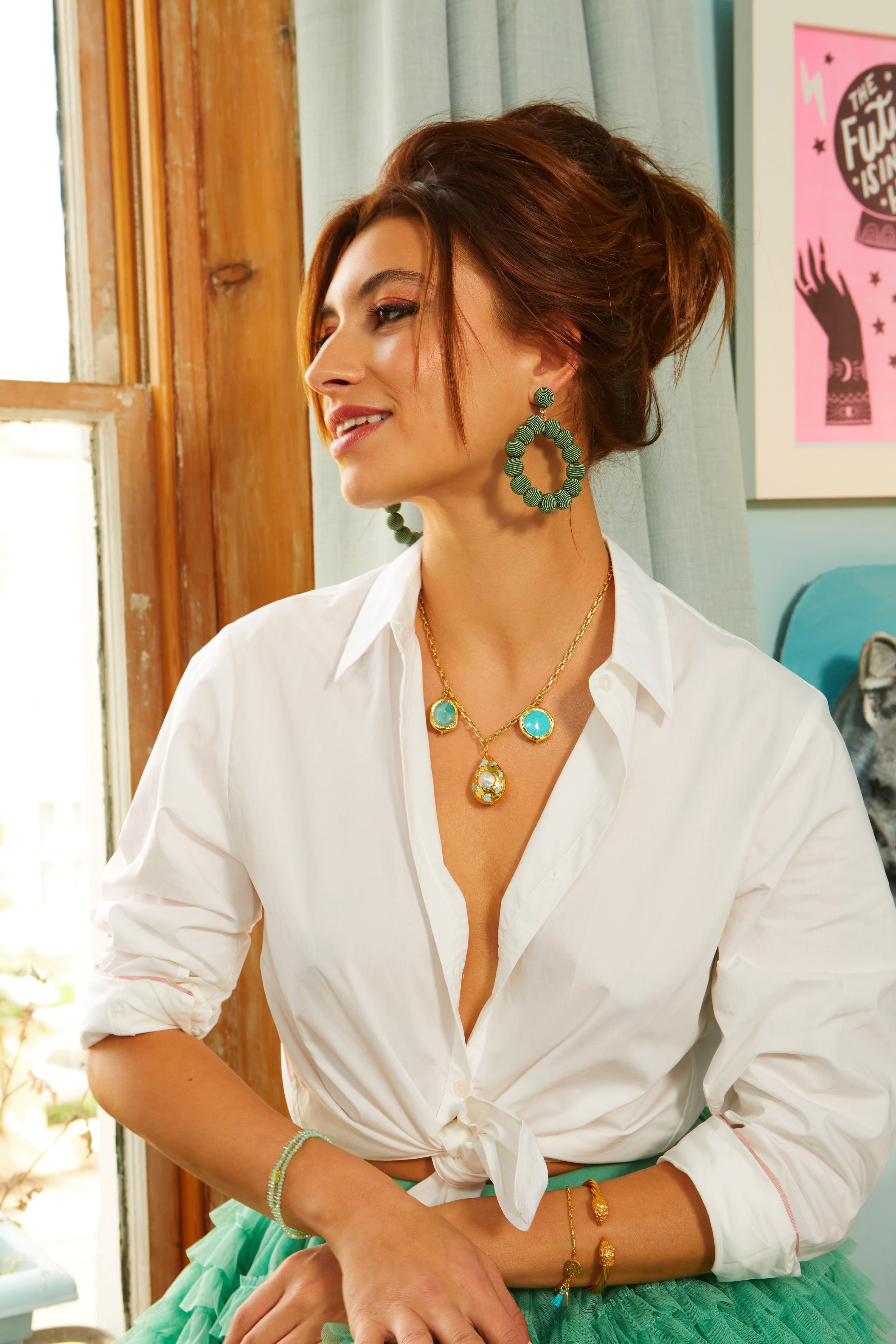 I would say trust your gut and love what you are making or selling – that's the most important. My other main piece of advice is always keep an eye out for costs – they creep up quickly and unexpectedly.

At the Spring/Summer edition of Top Drawer will you be launching any new collection and if so, can you give us a sneak peek?
This will be the first time we will be showcasing our SS23 Dolce Vita collection in the UK and Europe.

What is your personal favourite from your new collection ?
I adore the Lorena necklace in pearl and turquoise - a statement necklace perfect for summer. I also have my eye on the Donna necklace and earrings as they remind me of vintage Italian styling.

If applicable, how do you operate your brand sustainably?
We recycle and reuse wherever we can and have a lot more focus on this than ever before. We have made changes in our packaging to increase sustainability. We also work and always support fair trade practices in sourcing and making our products.