12 Jan 2023
Behind The Brand: Andhand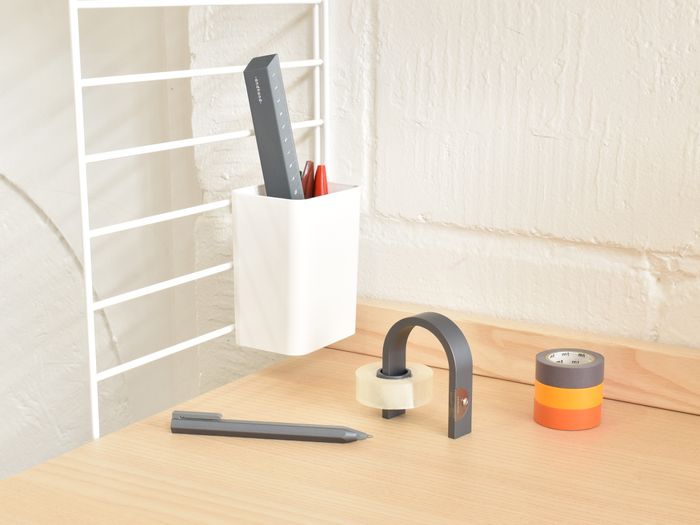 What inspired you to start your business /brand?
We've got a long history designing innovative products for other brands, we've designed many successful products in the past for Joseph Joseph and its great seeing our work on shop shelves all over the world. Going one step further we felt it was time to start up our own brand where we can enjoy full artistic direction and see where Andhand takes us.
What are your brands values?
We aim to create beautiful tools for the desk that stay true to the buy once philosophy. Peoples working practices and environments aren't the same as they were just a few years back. Whatever your workspace it's important to surround yourself with items that enhance the space, inspire the inner creative and are a joy to use.
What is your biggest motivation?
Writing, drawing & mark making. We are in an increasingly digital World and we feel that it's really important that people celebrate and enjoy their analogue skills daily, we hope that our products go a little way in helping to achieve this.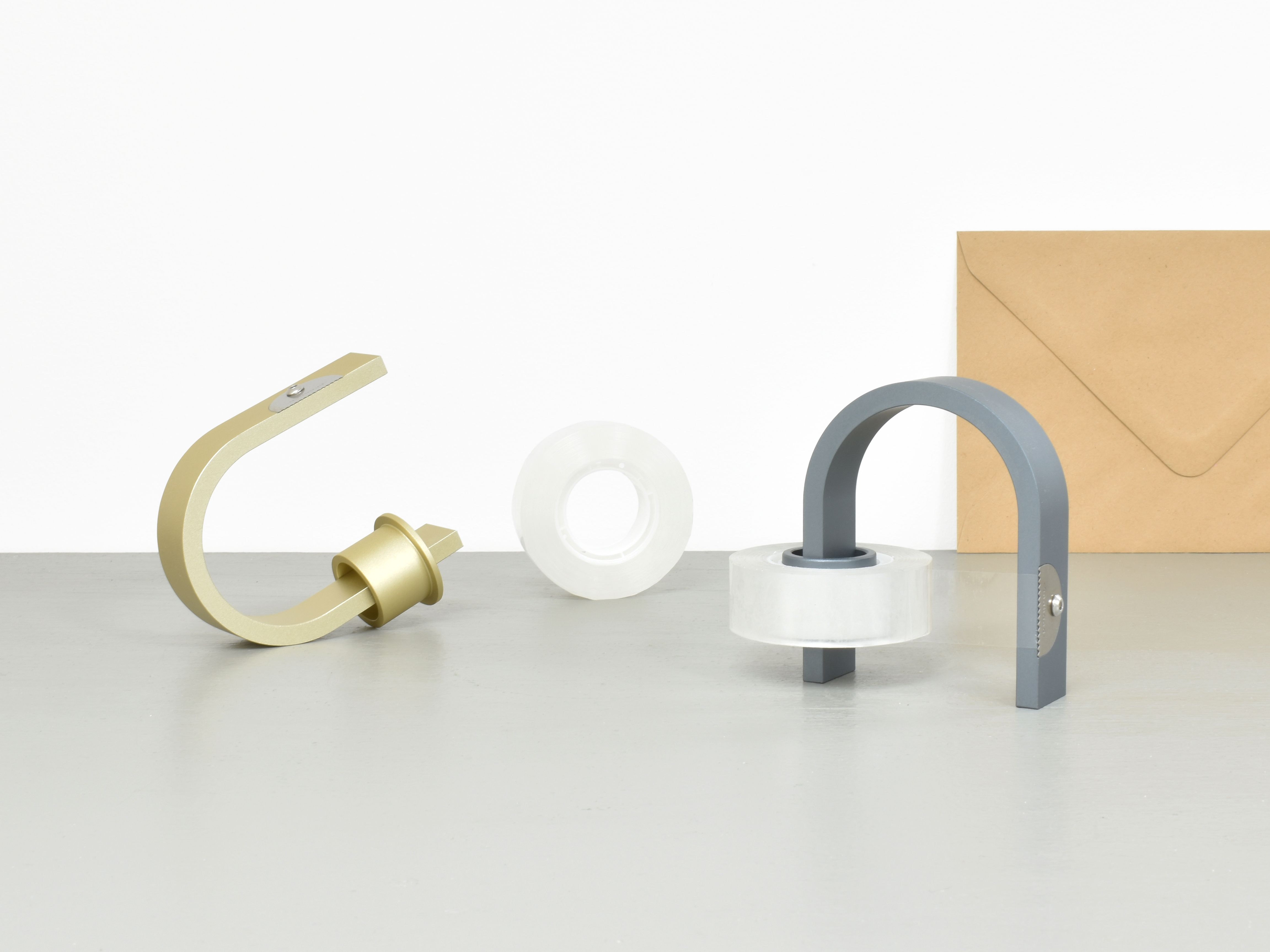 Where did the inspiration for your product(s) come from?
We are always thinking about what a modern desk space is and how it can be used. For the user we feel there is equal value in curating their space as there is in creating their space in which to work. All Andhand products are designed with really quite minimal and sculptural forms which have a great presence on the desk and should never need to be tidied away in a drawer.
What has been the highlight whilst creating and building your brand?
It sounds corny, but seeing people engage, use and enjoy the products as much as we do.
What advice would you give to business owners, creators, designers and brand owners just starting out?
In a way it feels like we're just starting out, a lot of our time to this point has been spent developing our products and we're only just really beginning to show them to the World. But I would say 'It's a marathon not a sprint'.
At the Spring / Summer edition of Top Drawer will you be launching any new collections and if so can you give us a sneak peek?
As this is our first ever trade fair the majority of Andhand products will be 'new' to most. But the newest that we will be showing are two new brass products – a fountain pen and a mechanical pencil. We've also just added a really fun super minimal pen rest named 'oo'.
What is your personal favourite from your new collection?
Probably the oo pen rest, it's the simplest product we've made to date but it just brings a smile to my face. It makes a great sculptural addition to a desk and sits very nicely next to our Hoop tape dispenser.
How do you operate your brand sustainably?
Our products are made from durable materials which will age well, we want our customers to adopt the buy once philosophy when choosing an Andhand product and in making this choice doing away with disposable alternatives.