30 Apr 2020
Ask The Experts: How to engage your community during these difficult times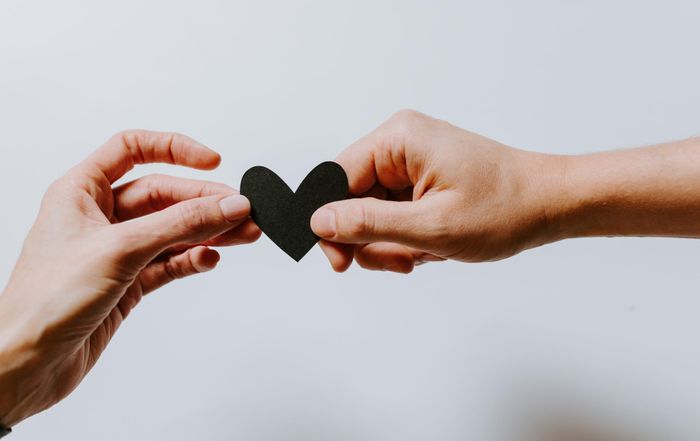 Every crisis is a catalyst for change and living through the remarkable events of the past few weeks I have been heartened by our capacity for compassion, understanding and sacrifice.
Kindness, helping others and connecting people in new ways is a real positive to come out this process and retailers can help facilitate this for all communities both now and into the future.
These ideas can be developed virtually and all channels should be used. Once out of lockdown digital content will still be of high importance along with the slow emergence of face to face engagement.

Community
This is a time for collaboration and sharing, an opportunity to connect with your audience in wider ways than ever before.
Ensure you are maintaining relationships through social media and your website, link all channels visually and content wise
How can you connect your customers with each other, helping them help each other?
Can you link with other retailers, charities or suppliers to promote each other and share stories with customers?

Service
Developing a wide range of service options is critical now and in the future.
Click and collect, plus local home delivery will still be important post lock down
Develop individual and bespoke customer experiences and offer curated product stories, make people feel special and understood
Live stream shopping events from your store to show case your brand and product, develop curated assortments and let your sales team connect directly with customers
Ask your customers what they like or would like to see in your range so they feel part of the brand

Added Value
Think about how you can add value for your customers, create and give content to highlight your brand personality and encourage sharing.
Offer styling tips or 'how to' tutorials using your products
Collaborate with designers, makers and suppliers to share the story and background to your product
Create a newsletter and grow your email list, this could include local stories, general things you have found interesting along with brand specific content
Tell your brand story and experiences, connecting on a personal level
Share process with your audience, how you design and dress a window, how you curate product stories, how you merchandise your store
The only thing that is certain is no one will operate in the same way once we come out of lockdown, the challenge is to be creative with how we communicate with customers and the wider community.
Kindness, collaboration and sharing are the secrets to success.
If you feel you would benefit from some advice specific to your brand and store environment, or to find out more about how I work with retailers, please contact me directly, I would love to hear from you.