02 Apr 2020
Advice From The Experts: How to use this time creatively for your business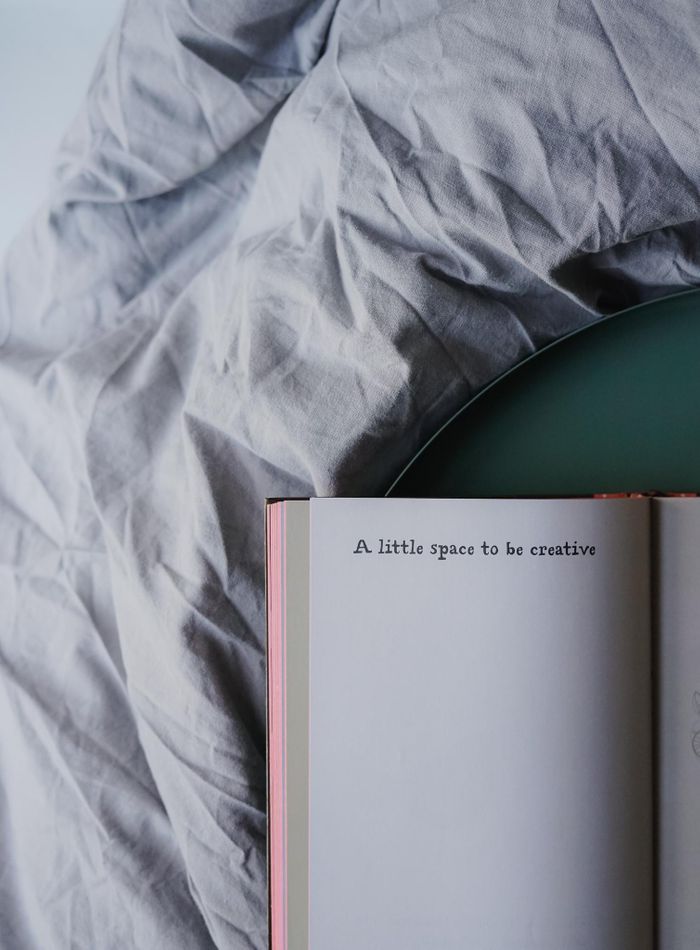 As we all adjust to life in lockdown, Spotted curator Charlotte Abrahams asked some of the Spotted Award's expert judges and mentors for their suggestions on how to use this time creatively for the good of your business.
Sabina Miller, Head of Buying at Heal's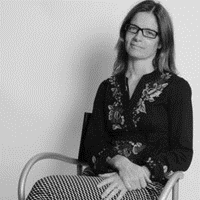 1. Communicate. Good communication is vital in order to maintain long-standing relationships, keep production moving and effectively meet customer demand. Video conferences are a brilliant way to stay connected with buyers and suppliers in real time – they're also a great opportunity to break up your day with some social interaction whilst we all live in isolation!
2. Stay connected. With customers turning to their screens in their free time, retailers should remain present on social media to ensure their message is still being heard. Engaging with your customers and sharing positive content during this time is key and offers some light relief. It also offers businesses the opportunity to build a portfolio and brand awareness, ready for when we get back to normal.

Dan Flower, AIM Brands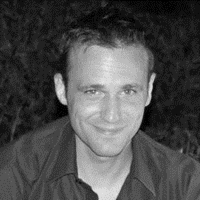 1. Use the time to compile your wish list of companies and contacts with a view to developing some dialogue and brand awareness before inviting them to your stand at Top Drawer. Give them a reason to come!
2. Use strong images try to create as much of a following on social media as possible. Research relevant hashtags to try and reach as big an audience as possible.
3. Give serious thought to how you can engage and support the retail trade as it comes back to life by:
Offering a point of difference over your competitors- really research this and ensure you can clearly communicate it.

Try to find and celebrate any genuine sustainability arguments for your brand. This is an increasingly relevant topic for the trade.

Ensure your pricing and trading terms are retailer friendly. It will be more important than ever in the months ahead.

Retailers will, in most cases, be looking to order little and often where possible so ensure that you will have the availability to deliver.

Devise a simple and commercial 'launch product package' for new customers to buy into as a way of trialling your brand.

Ensure you have all the media assets needed to allow retailers to market your brand on line such as lifestyle images, product blurb, weights and measurements.

Use the time to network with as many industry professionals as you can. Despite the focus on social media, retail remains a people business and we can all learn from each other. Don't be afraid to ask for help and advice - most people are more than happy to offer it.

Andrew Tanner, Design Manager for Sainsbury's and Argos Home and Design Nation Ambassador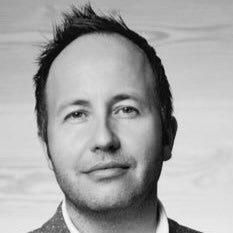 1. Forward think about your business and how, when we're in a new landscape post Covid 19, your creative business can adapt to how people will be living their lives.
2. There's a theory known as the 'lipstick effect' which suggests that, when facing an economic crisis, rather than spend money on luxury goods, consumers tend to invest in products that make them feel better about themselves. I think the craftsmanship behind products is the design industry's version of 'lipstick' so look at how you can best tell the story behind your products.