04 Jan 2020
5 WELLBEING brands not to miss at Top Drawer SS20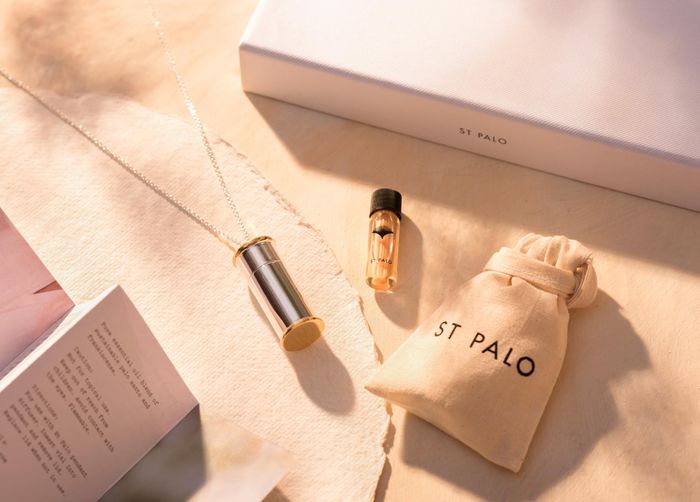 Top Drawer's Wellbeing sector has become a firm favourite amongst visitors—not to mention the most beautifully scented part of the show. Our Senior Sales Manager, David Westbrooke, has shared his top picks for the 2020 Spring/ Summer season.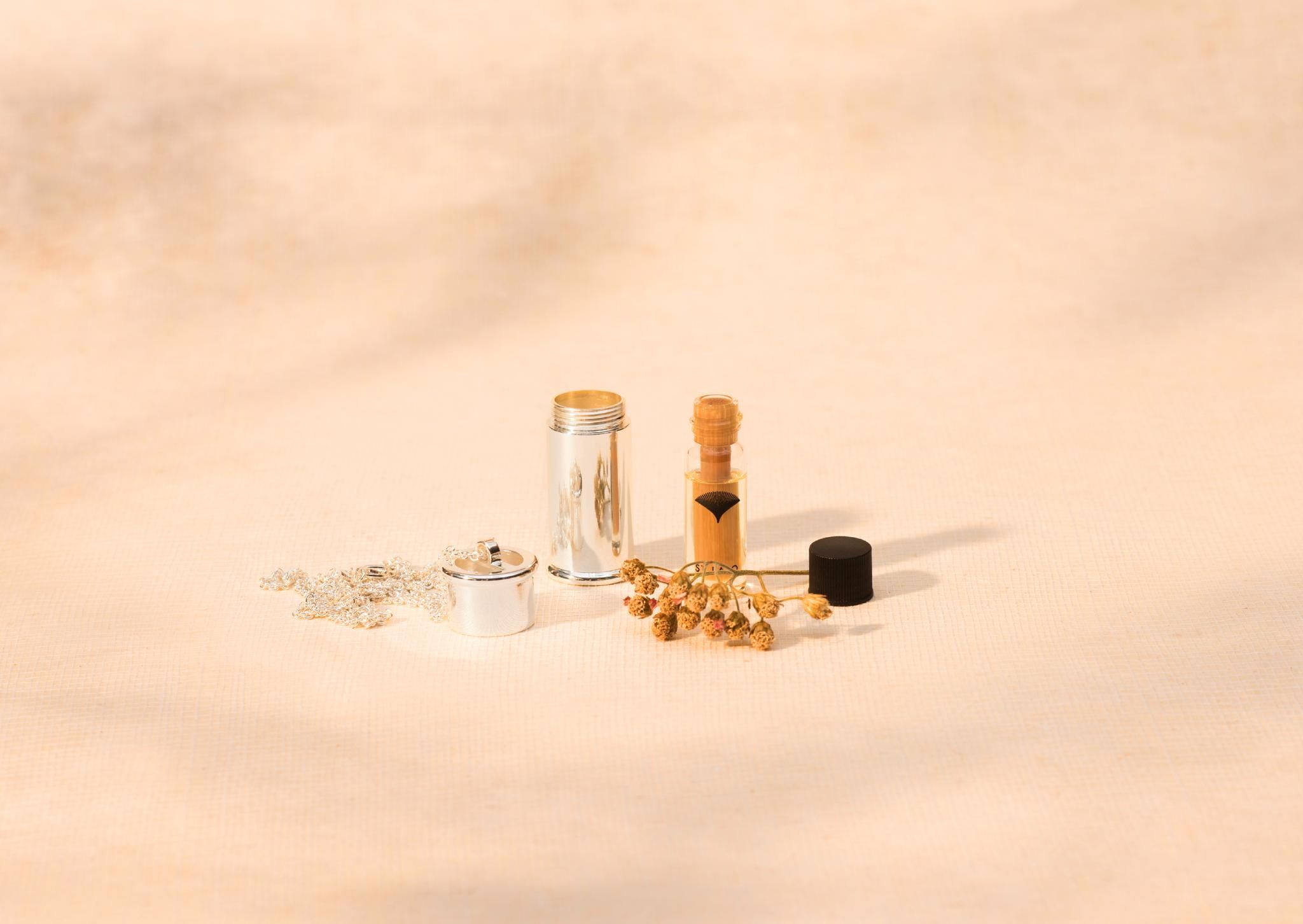 St Palo
Inspired by her own personal journey, the founder of St Palo combined her love of essential oils and beautiful jewellery to create a stylish and functioning aromatherapy diffuser necklace to use in everyday life - allowing you to restore and recharge as many times as you need. Working from a studio in London, she crafts the blends in small batches by hand and focuses on finding useful and meaningful ways to transport aromatherapy and therapeutic scent, creating beautiful wellbeing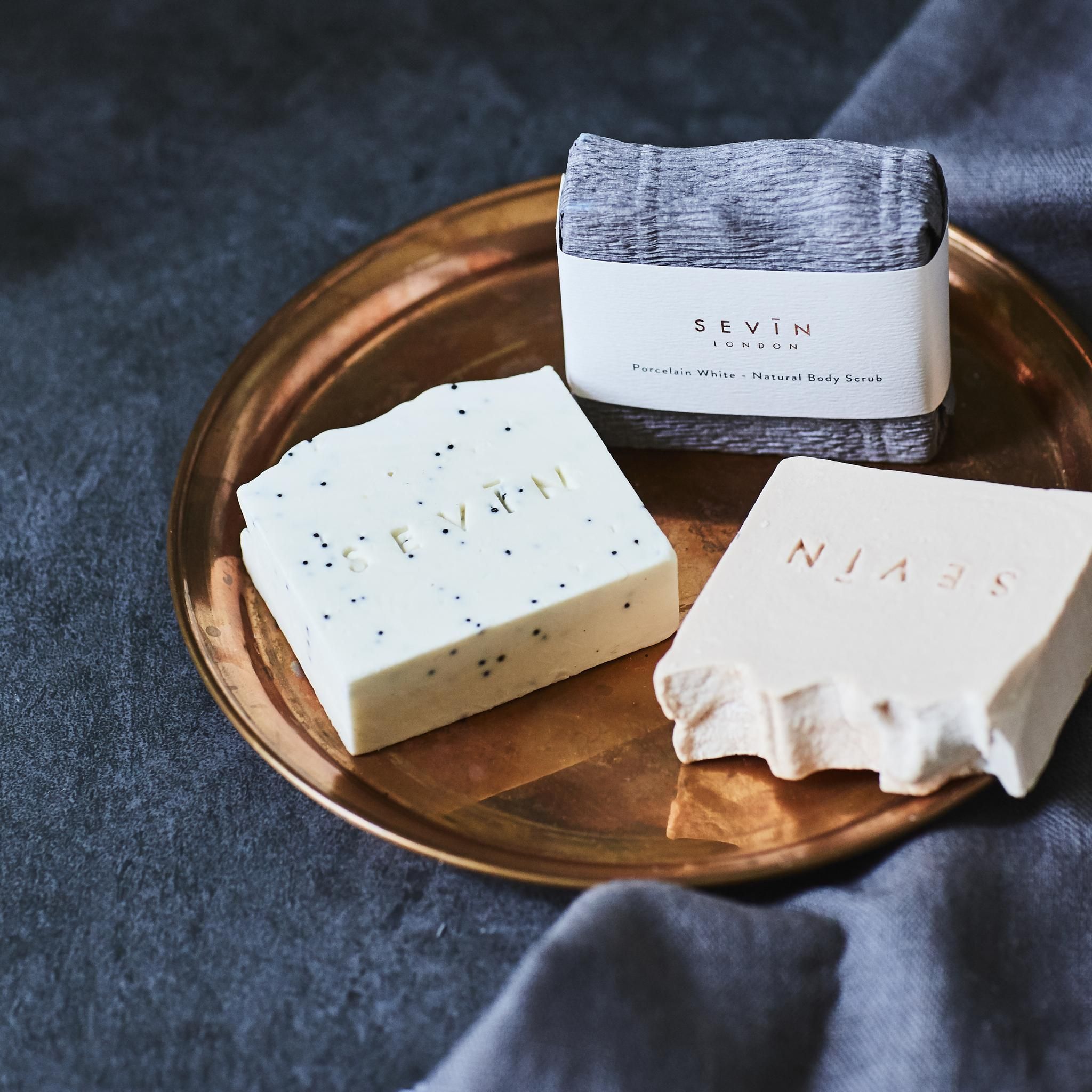 Sevin
The minimal approach to Sevin London's bespoke style lets you enjoy the neutral palette of earthy colours, exciting textures and a twist of contemporary design. This beautiful collection will not only elevate the quality of your relaxation but also decorate your personal space in the most stylish and sophisticated way via their handmade soaps, the softest towels, exquisitely scented candles and organic sponges. See the new ranges on stand R69.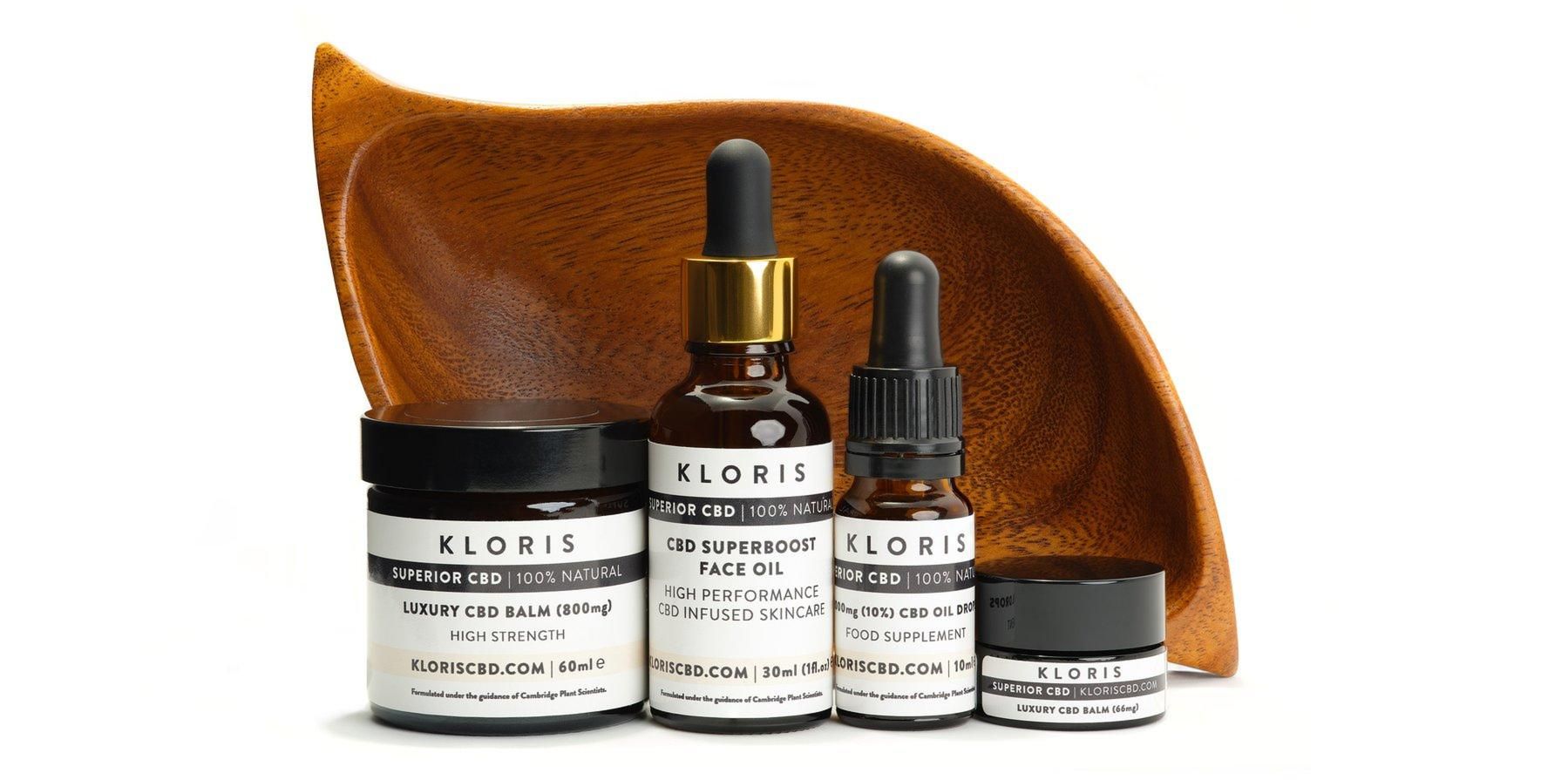 KLORIS
With 100% natural, premium quality, highly effective CBD products, the founders of KLORIS had all discovered CBD for different health reasons – from tackling challenges from anxiety and insomnia through to menstrual cramps and back ache. They're showing at Top Drawer for the for the first time, with range including ingestible oils, topical balms and cosmetics through to bath and massage products. Catch them on stand S58.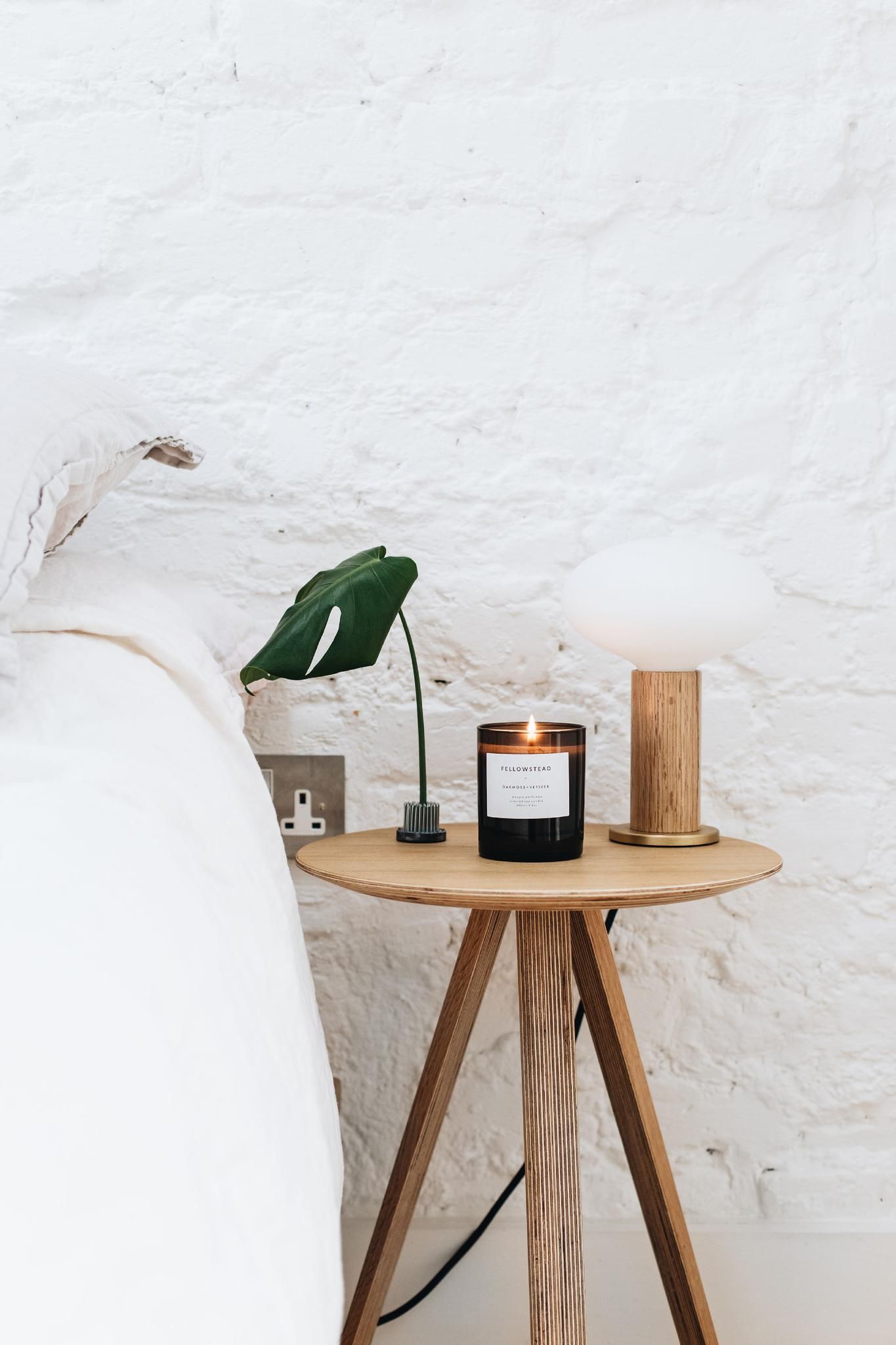 Fellowstead
Co-founders, Simon & Gavin created Fellowstead (stand Q60) out of their South London kitchen in 2015, and their emphasis on natural, simple products handmade with integrity and a love for layered, earthy scents has inspired devotion from thousands of customers since and has seen them grow from a small candle company into a Peckham studio with a brand that spans home fragrance, lifestyle + beauty.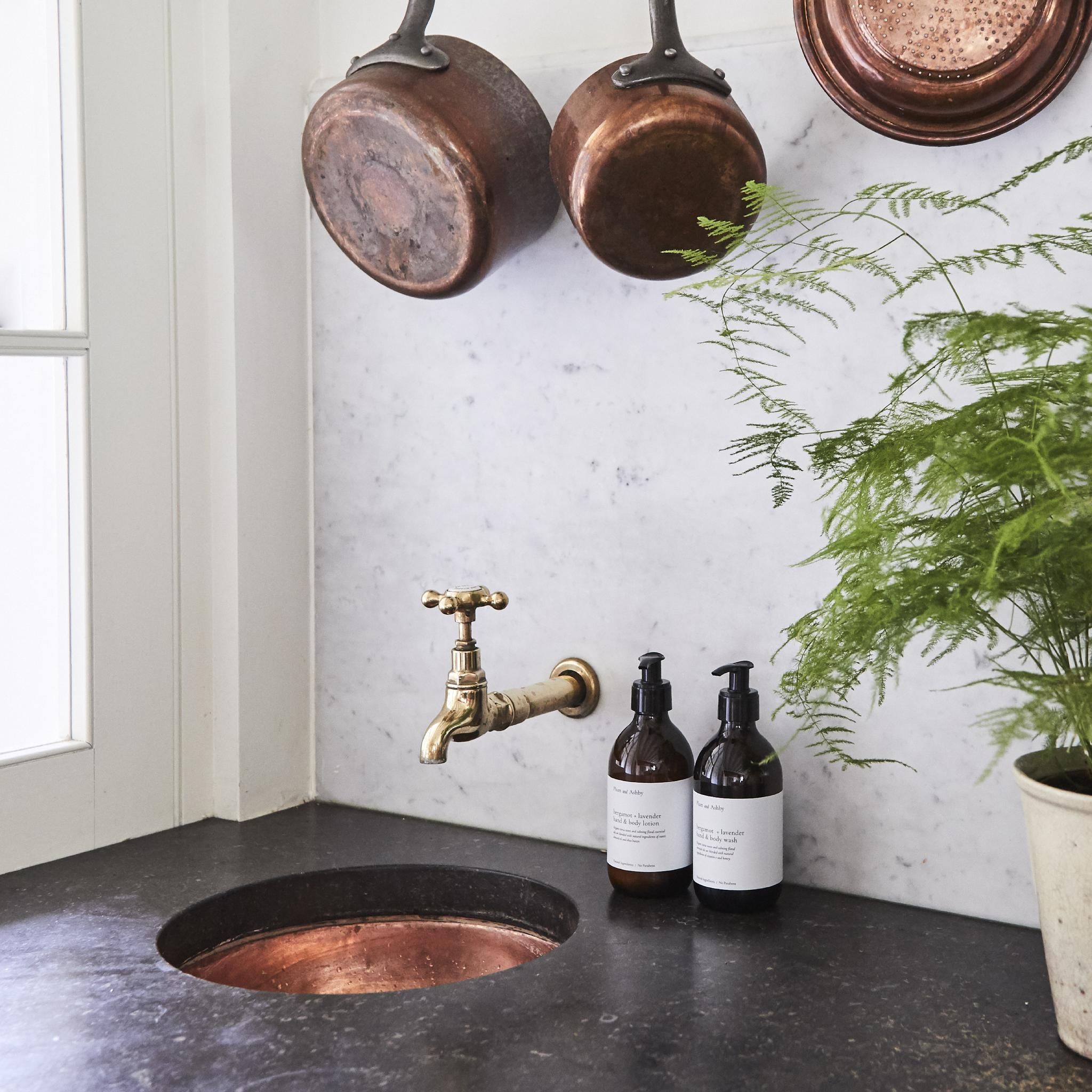 Plum & Ashby
Plum & Ashby create beautifully designed, high quality products for your home with an aesthetic that is clean, simple, elegant and considered. Their home & body collections are inspired by and celebrate our love of the British countryside and their ranges are made in England and enriched with natural ingredients. Be the first to see their new collections on stand Q51.