14 Mar 2017
4 small businesses who created Instagram success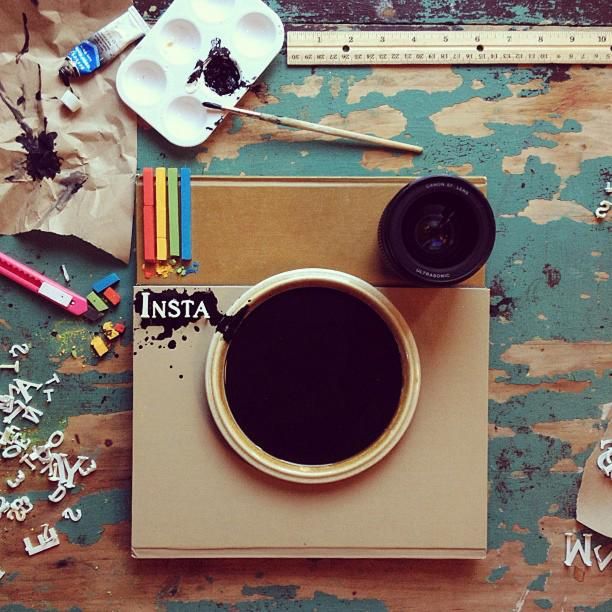 Yes, large brands like Harrods or Primark have shiny Instagram feeds with tens of thousands of followers, but can it be done on a budget? The short answer is yes. We had a look at some small brands and retailers who have created a success story on the social media platform to find out what the main lessons are.
1. Tell a consistent story
One way of using Instagram is to tell your brand story. We've picked Top Drawer exhibitor Captain Fawcett who has an impressive following of more than 43,000 people from all over the world. So, how did they do it? Owner Richie Finney's secret is absolute consistency. Everything he and his team post online is in line with the story of their brand.

Many posts come from Captain Fawcett customers, which is a really good example how you can tell a story and engage your audience at the same time.
2. Inspire your customers
Rokit is a London-based vintage fashion store with six outlets across the capital city. They started off as a Camden market stall have retained their identity as an independent brand. Their Instagram feed is basically a continuous fashion show inspiring customers how to wear their products. It's simple and it works.
3. Use video to sell online
Pedlars have perfected the use of video to sell their products online. And no, it's not about high-value production. The team often just use their phone to invite their customers into the world of Pedlars and show off their latest products. Owner Charlie Gladstone often broadcasts live when sourcing new products at auctions, car boot sales and fairs around the world. Not only does that give customers a behind-the-scenes view of the brand, but Pedlars are often selling items before they even make it onto their website. It also gives customers a reason to follow the brand on Instagram. The result: more than 12,000 followers and not only plenty of engagement, but actual buying activity.
4. Follow the news
We love how East End Prints are following the news to stay relevant. And we don't mean the 6 o'clock news, but seasons, trends and events. Whether it is Mother's Day, World women's day or first day of spring, the team use these topics that are in the news to chime in with relevant posts.
Sometimes it can be something simple like pay day weekend. And don't forget to combine it with some sort of offer. News has to be newsworthy.