28 May 2020
4 free tools for amazing content creation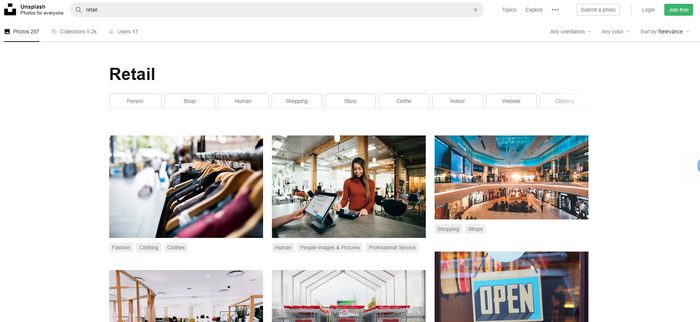 From engaging blog posts to a captivating social media strategy, it's never been more important to create high-quality content. Fortunately, doing so doesn't have to cost the earth with a bevy of free tools available.

For photography – UNSPLASH
With more than 110,000 contributing photographers, Unsplash is an expansive library of stock images across a variety of themes and search terms. Under the Unsplash licence, they are free to download and use as you like.

For design – CANVA
Canva is a free graphic design platform that allows users to create a variety of graphics including posters, banners and social media assets. With a variety of professionally-created templates to choose from and a library of how-to guides, it's never been easier to create high-quality, elevated designs.

For well-written copy – GRAMMARLY
Grammarly uses artificial intelligence and natural language processing to help make your copy as impactful and concise as possible—picking up on everything from grammar and spelling to word-flow and style.

For insight – GOOGLE ANALYTICS
The best content creation begins by knowing what your audience want and there's no better place to do that than Google Analytics. If you're new to the platform, be sure to register for our Get Started with Analytics webinar by Google Digital Garage, taking place on 3rd June.